Catering Specialties
If you are looking for a caterer to wow your guests for a casual affair, Desperado's BBQ is for you!!
Because they travel the country winning awards and selling barbecue to a great customer base, their availability is not the best. Therefore, the best time to schedule a BBQ event is spring or fall.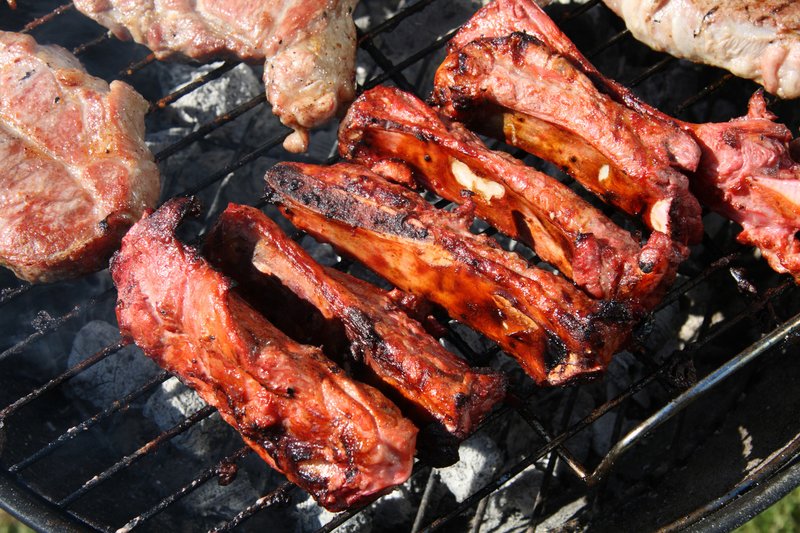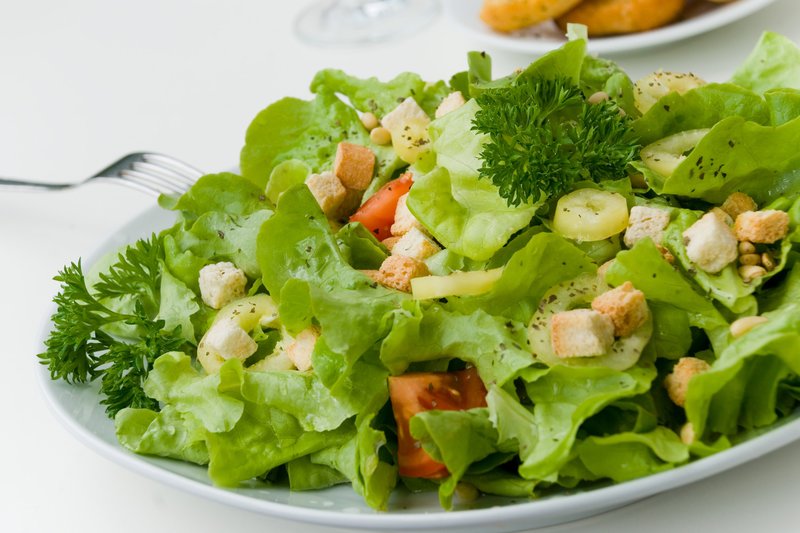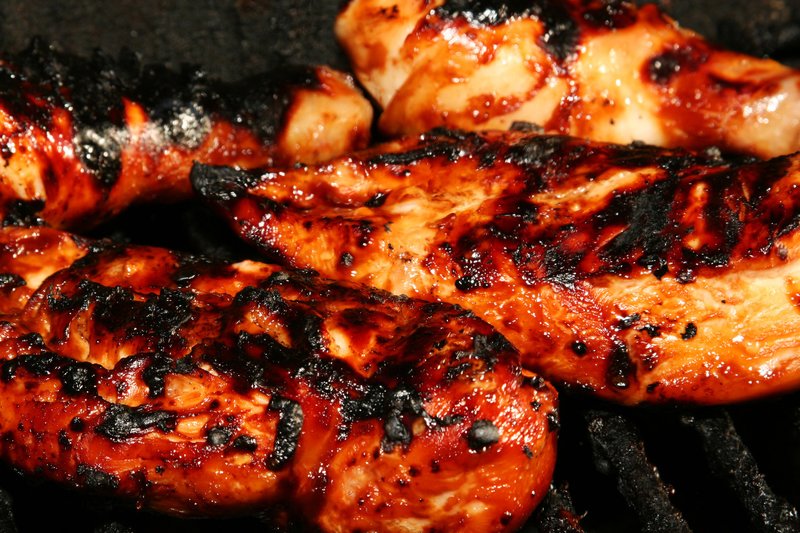 Why would you want a company with limited availability to cater your event? Because Desperado's BBQ is SOMETHING SPECIAL! and when they say they have award winning barbecue, THEY HAVE AWARDS TO BACK UP THEIR CLAIMS!
Because Desperado's does barbecue on a grand scale for a living, they can be flexible on their menu offerings. Try it!
If you have special concerns or questions, or if you want to check on the availibility of a catering date, please call:

Donna Rice at (216) 272 0696
Costs
Catered meal cost/ person:
1 meat entree plus 3 sides $23.00
2 meat entrees plus 3 sides $27.00
Nonrefundable deposit $100.00
Guest Count required 7 days prior to event.
Final payment due on day of service.